NON WOVEN FOR MATTRESS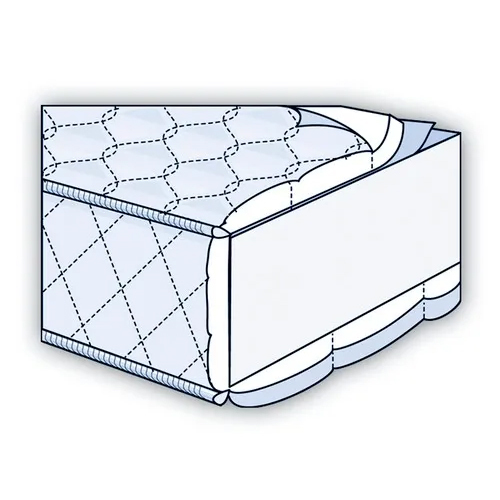 NON WOVEN FOR MATTRESS
Product Code : JTPL 1428
Brand Name : JTPL
NON WOVEN NEEDLE PUNCH FOR MATTRESS
WE ARE SPECIALISE TO MAKE NONWOVEN FOR MATTRESS
WE CAN MAKE :- 300 GSM TO 1000 GSM
WIDTH:- UP TO 100"
WE HAVE 4 TYPE NONWOVEN FOR MATTRESS
1. MEDIUM SOFT
2.HARD WITH PLAIN SURFACE
3. ONE SIDE HARD & ONE SIDE SOFT
4. NONWOVEN POLY PET
WE CAN ALSO MAKE MATIRIAL ON YOUR SPECIFICATIONS
Works Address:
Near Cement Godown, Kanganwal,
Focal Point Ind Area-C, Ludhiana (Punjab)
Phone: +91-161- 2512222
Fax: +91-161-2512223
Contact Person: Mr. Sahil Jhanji

Mobile: +919216080621.
1048C/10, Govindpuri, New Delhi - 110019, India
Phone : +919632491967
Fax : 91-11-26476438
Mr. Manish Jhanji (Director Marketing)
Mobile : +919632491967